Medicare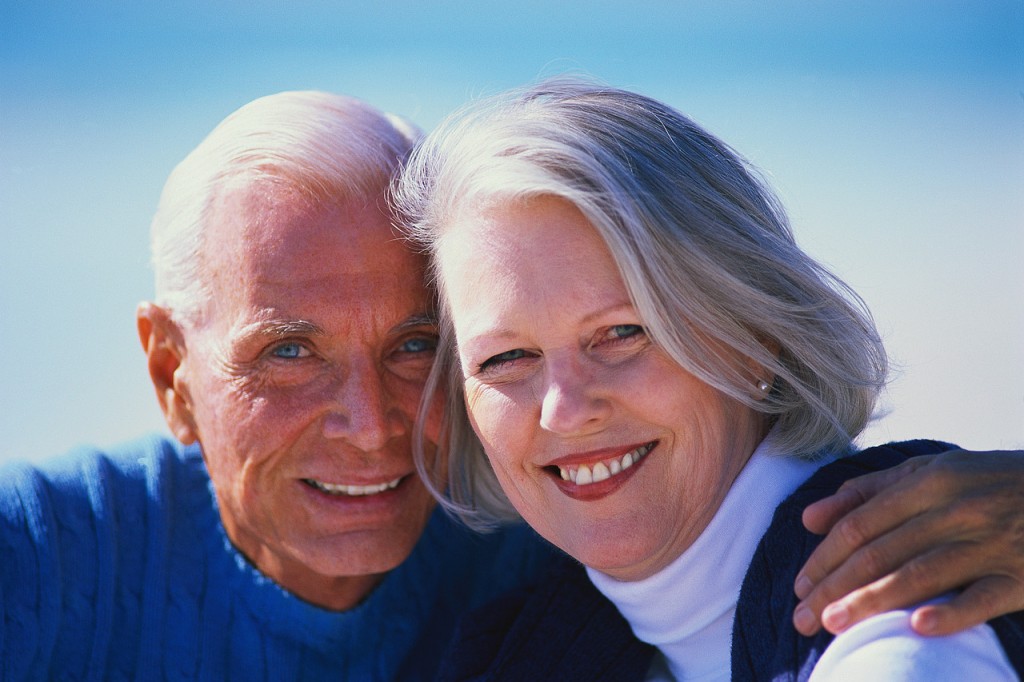 We provide Medicare Insurance through several carriers Including Blue Cross Blue Shield of Georgia & Mutual of Omaha! Several different plans are available, but Plan F is the most recommended, only avaliable to insured's eligible for Medicare before 01-01-20, follwed by Plan G. Other cost sharing Plans are also available including new Plans N & M. However for the person who wants superior coverage and for a plan which pays all of what Medicare does not pay, Plan F is the plan for you. Plan F will no longer be offered after 12-31-2019 except in certain situations. Plan G Will then be the best plan offered.
Our rates can be Age banded, and some are age based. Our plans include discounts for paying by Bank Draft monthly, and a discount for insuring your spouse with the same carrier.
Contact me for more information on how we can provide a Medicare Supplement Plan to take the worries off of you!
George E Daniel Jr
e-mail: dan@danielhealth.com
Call me @ 404-981-5717 or 229-416-7030
George E Daniel Jr
Office 229-246-3342