Life Insurance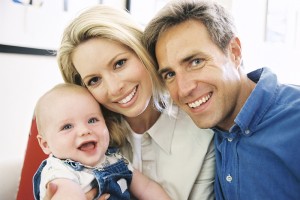 Life Insurance – We represent many top rated carriers for Term Life, Universal Life Insurance and Simplified Issue Life Insurance. Some our our preferred carriers include, Symetra Life, Prudential, John Hancock, Genworth Financial, Met Life, Mutual of Omaha and many others.
Life Happens – Watch these Video's!
Symetra Life – Danielhealth Page
Universal Life
Whole Life & Simplified Issue Life
Level Term Life Insurance
Auto Owners Life Insurance Company
AMG Life
Life Needs Analysis
Mutual of Omaha
Genworth Life Application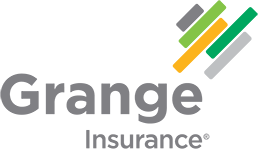 Transamerica Life
Transamerica Rate Sheet UL
Transamerica Quote & Enroll for Insureds
Transamerica Agent Link for Updates
brokersupport@enrollfirst.com or 1-866-951-8404
Agent Support: 866-951-8404
Client Support: 866-816-6786 (MEMBER SERVICES)
(Monday – Friday, 8:00 AM – 5:30 PM EST).