Dental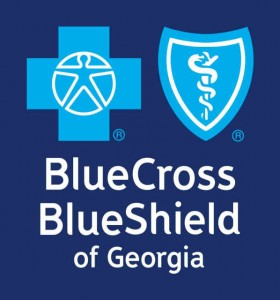 Our preferred Dental Plans are offered by Blue Cross Blue Shield of Georgia & a Non Network Plan through Assurant Health.  Blue Cross offeres a PPO Dental Plan for individuals and families with Benefits up to ,000 per person per year. The Plan Provides 100% coverage for preventative visits, 80% coverage for Fillings, and 50% coverage for Major Dental work. This plan has No waiting period for preventative, but has a 6 month wait for fillings, and a 12 month wait for Major Dental work. Please see the link to BCBS under this page for applications and brochure. Should you wish to insure just 2 insured's you may wish to purchase 2 individual plans at .00 each. New Dental Prime Plans for individuals are now available. See link under this tab for BCBS Dental Plans!
Agent – Georgia Extra's 877-453-5644
Our Assurant Plan offers a No Network Dental Plan with levels 1 to 3, and benefits from $500 to $1,500 a year. Major Services are only covered under Level 3 up to $1,500 a year Benefit. Plan pays $100 each visit (2 a year) for preventative cleanings, then seen the schedule for Basic Service & Major Service. See the link to the right for more information on Assurant Dental Plans.



https://danielhealth.1dental.net/