Rx Drugs – Silverscripts & Blue Cross Blue Shield
Rx Drugs – We offer several Carriers for Rx Drugs – Plan D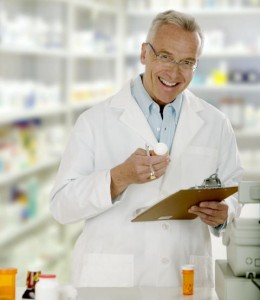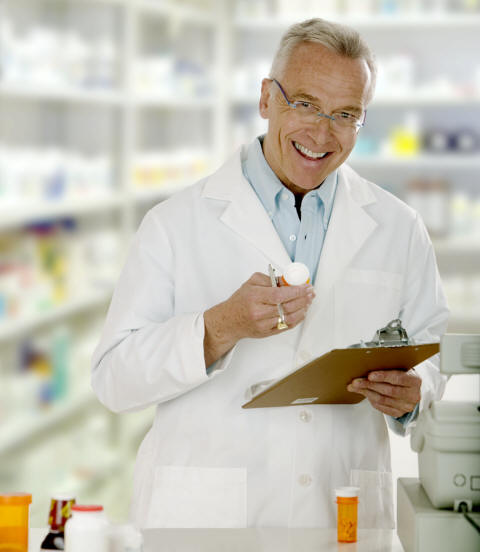 Currently we are offering the Blue Cross Blue Shield
Rx Drug Plan & Silverscripts.

To Enroll in BCBS of Ga Call – 855-363-3831 Use Agt: George E Daniel Jr TIN # 14839
Silverscripts offers 2 Plans and both pay the Annual Deductible for you.
Plan 1 (Choice) is at $22.50 & Plan 2 Plus is at $68.40
Contact me for Silverscript Plans as we issue plans in office for you!
 SilverScripts Plans
 About SilverScript
SilverScript is part of CVS Health, a family of companies dedicated to improving America's healthcare. We specialize in providing affordable Medicare Part D prescription drug plans that improve quality of life for people with Medicare, and have since Part D began in 2006.  Today, we continue to help millions of members on their path to better health.
                    About Medicare Enrollment
Medicare allows you to enroll in a stand-alone prescription drug plan during certain times of the year or when special circumstances occur. Learn more about enrolling
                    Our Pharmacy Networks
SilverScript offers extensive nationwide pharmacy networks specific to your plan that makes it convenient to use your prescription drug benefits at home or traveling the U.S.
Learn More
                    Formulary
One of the main ways to learn about Medicare prescription drug coverage is to understand the formulary (list of covererd drugs). Our formulary is designed to meet the needs of our members. It is updated regularly to make sure our members get the most value from their prescription
drug coverage.
Learn More
                    Medication Therapy Management Program
The SilverScript Medication Therapy Management Program (MTMP) helps members better understand their prescription drugs, prevent or reduce potential problems and get the maximum benefit from their drug regimens.
ExtraCare® Health Card
Members receive a complimentary ExtraCare® Health Card at no extra cost. The ExtraCare Health Card1 helps stretch your savings even further when you shop more than 7,6002 CVS/pharmacy® stores nationwide, or online at www.cvs.com